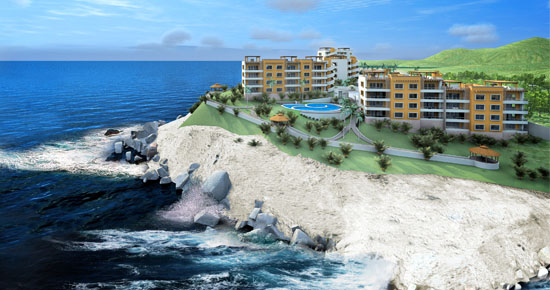 Luxury Oceanfront Condos
These luxury condos have it all. Punta Arrocito has one of the best locations in all of Huatulco. This condo community juts out into the Pacific Ocean creating fabulous ocean views on three sides.

Punta Arrocito Condos gives you amazing oceanfront views, a secluded private gated community and all at very attractive prices.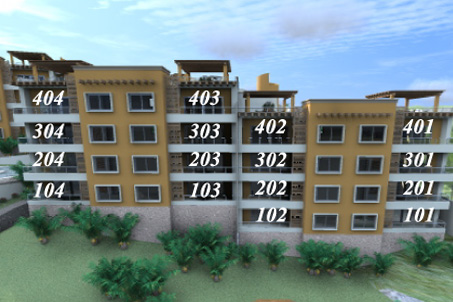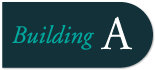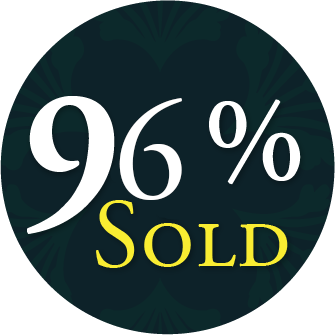 404
Sold
403
Sold
402
Sold
401
Sold
304
Sold
303
Sold
302
Sold
301
Sold
204
Sold
203
Sold
202
Sold
201
Sold
104
Sold
103
Sold
102
Sold
101
Sold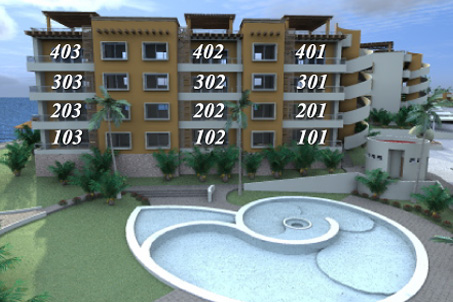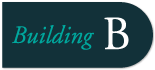 403
Sold
402

Sold

401

Sold

303
Sold
302

Sold

301

Sold

203
Sold
202

Sold

201

Sold

103
Sold
102

Sold

101
Sold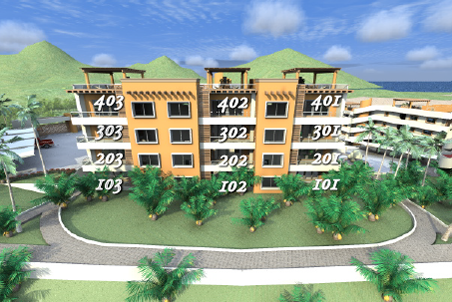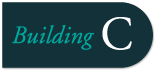 403
Sold
402

Sold

401

Sold

303

Sold

302

Sold

301

Sold

203
Available
202

Sold

201
Sold
103

Sold

102

Sold

101
Available
Contact us for pricing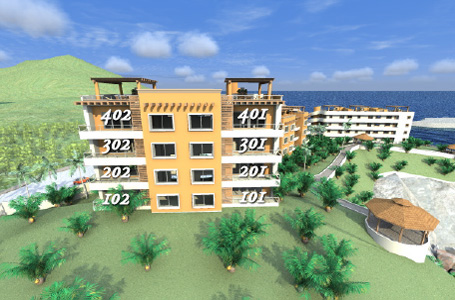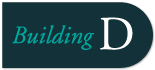 402

Sold

401

Sold

302

Sold

301

Sold

202

Sold

201

Sold

102

Sold

101

Sold